Task:
Help Stone Brewing, an innovative U.S. brewer, establish a new satellite brewery in the historical heartland of beer - Berlin.
Situation:
Germany is the bastion of beer purity. They have actually had a law on the books called the Reinheitsgebot since the 1500's saying that only three ingredients were welcomed in beer: water, barley, hops. In a culture steeped in tradition, our solution had to be respectful of the past while open to the future.
Insight:
Although Germans have been stingy in their stance on beer, they're lauded for their innovative and revolutionary approach to football.
Strategy:
Capitalize on the youthful shift in German football to showcase how change can be for the better
Creative Concept:
Fear No Innovation
A relative nobody turned German superstar following his explosive performance at the 2016 Summer Olympics. He is the poster boy for the change in German football, and will serve as the new spokesperson for Stone Brewing Co.
APPROACH
One might say that any great tradition could do with a refresh. That the records set by those before us, were meant to be broken. And that with a new generation comes a new understanding of what tradition should mean and it's place within culture. Although Germans have been stingy in their stance on beer, they have been revolutionary in the world of football. Historically, German football has been one of the best ever. They've been to eight world cup finals, winning four, including the most recent in 2014. However, following a humiliating defeat in the 1998 World Cup at the hands of Croatia and a disgraceful exit from the 2000 Euro's in the first round against Romania, German football officials knew something must be changed.
They began by hiring new coaches, building new facilities, and investing in a youth program that would one day pay huge dividends for the country on a global scale. Over the next decade, the team went from a slow, lumbering, physical squad to one that was precise, technical, fast, and deadly in front of goal. Although the original German football style had once been a source of pride, the shift ushered in a new era of German dominance. It is a sporting art the Germans, and indeed the world, have grown to love and admire. At the Rio Olympics this year, one player, a relative nobody in terms of global football, won the hearts of Germany. Serge Gnabry, a 21-year old winger, who had started one game in professional football led a young, untested German team to a silver medal finish in men's soccer. Scoring 6 times, he led the Olympic goal tally. Had it not been for this shift in German football, Serge would've never seen the success he has today. He is the living example that with broken tradition, comes greatness. This is why I think he would be an excellent spokesperson for Stone Brewing Co. Berlin. He is a shining example of what can happen when people are willing to step away from what they've always known and take a chance on something new.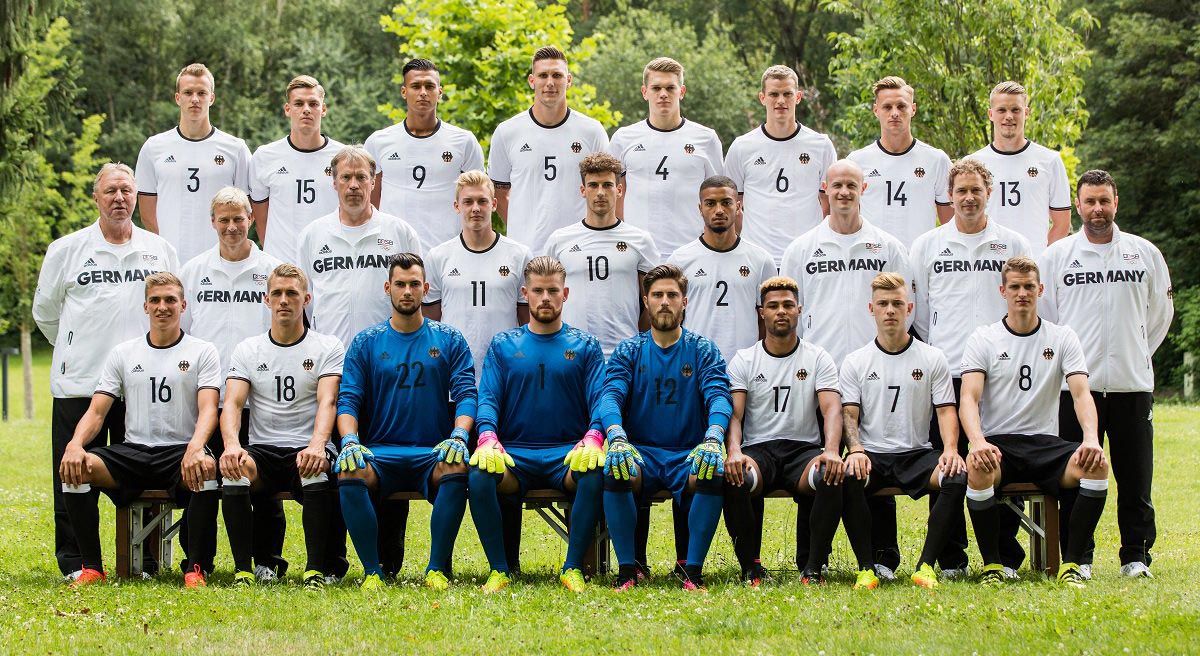 Stone will be partnering with and sponsoring the U21 German National Team - the training organization for the main national squad. The team features under-21 German football stars, a perfect representation of our story.
You can spot Serge Gnabry in the front row.
Social - Push To Website
Written in German and built to inspire football fans to view Stone like they view Serge Gnabry:
Hungry, fierce, and the beacon of Change.
Social pushes viewers to use our online Taste Matcher to see which beer they should try during their visit.
Video - #FutureFeature
To help promote the Under-21 German National team and Stone, we'll create videos that "feature the future" of German football by creating profile videos of young German stars.
A casual FB Live dinner conversation where Serge talks football, life, and beer with viewers.
Taste Matcher
Throughout my conversations with young Germans, I posed the question - what's your favorite beer?
I received a lot of the same answers - pilsner, lager, weissbier ... Hofbraü, Paulaner, Becks.
Not much variance.

To help the target understand the broad portfolio of options that Stone offers, we could create a digital taste pairing tool.
After they're paired, they receive a coupon redeemable for a free beer when they come in.
After pushing people to the taste matcher, we will notify them of a U21 Meet & Greet, where beer drinkers can meet their German football idols.
Additional Pushes
We want to tie Stone Brewing and German Football culture together as tight as possible,
so here are three more additional partnership/sponsorship opportunities: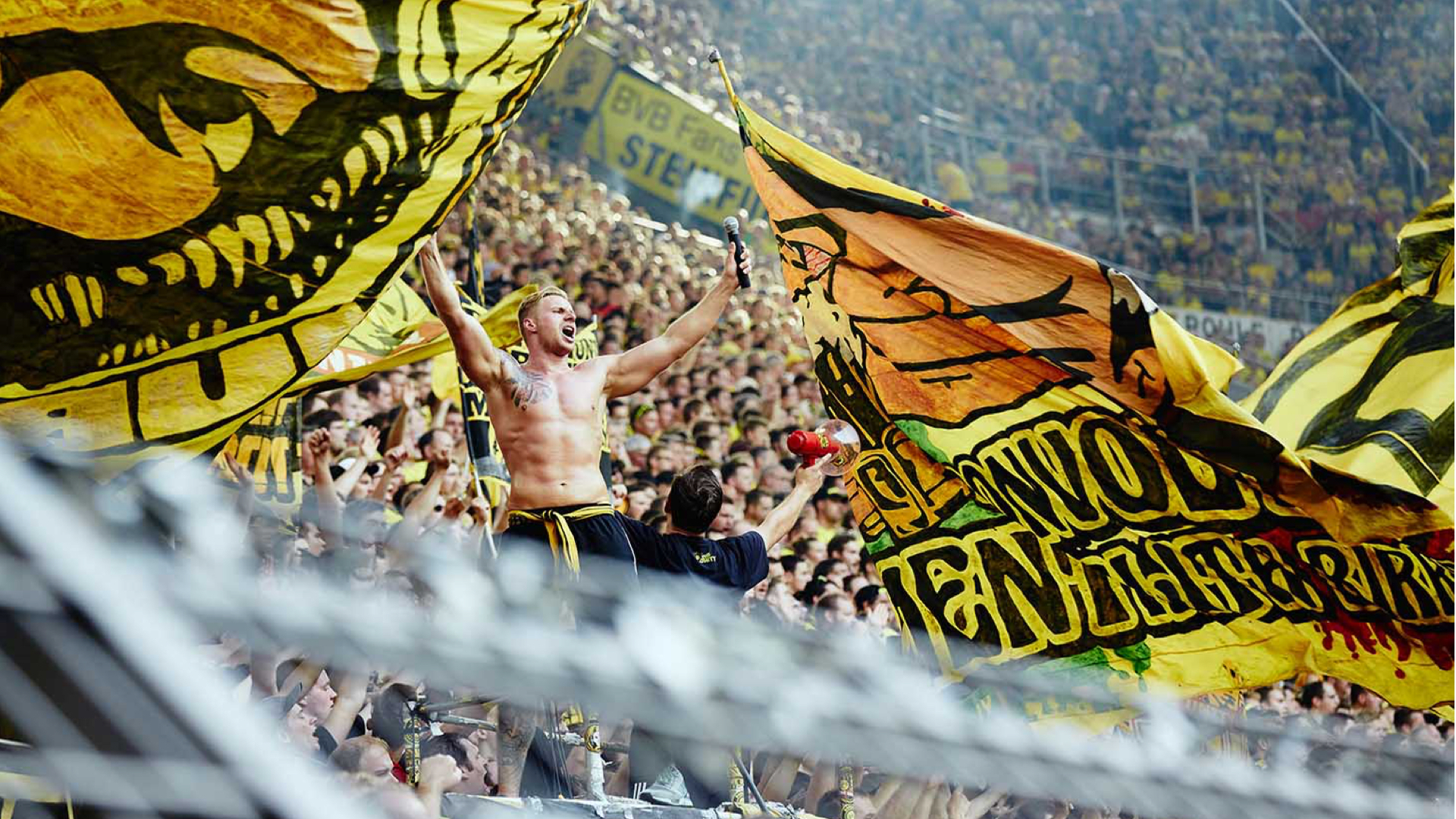 Stone could partner with the 18 teams in the Bundesliga (top league) to serve their beers across the country in some of the most intense stadiums in the world.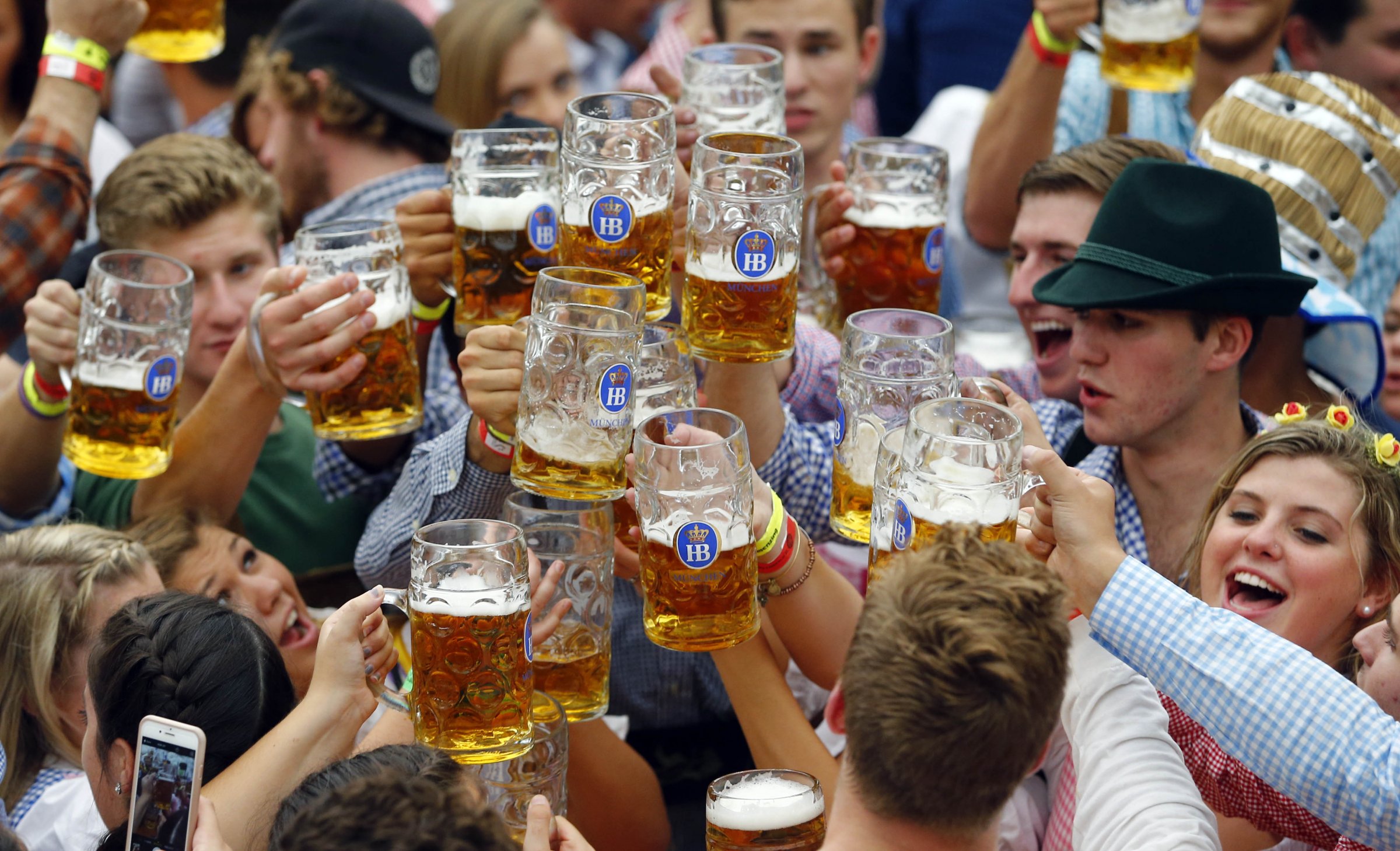 Are you even really a beer company in Germany if you're not at Oktoberfest?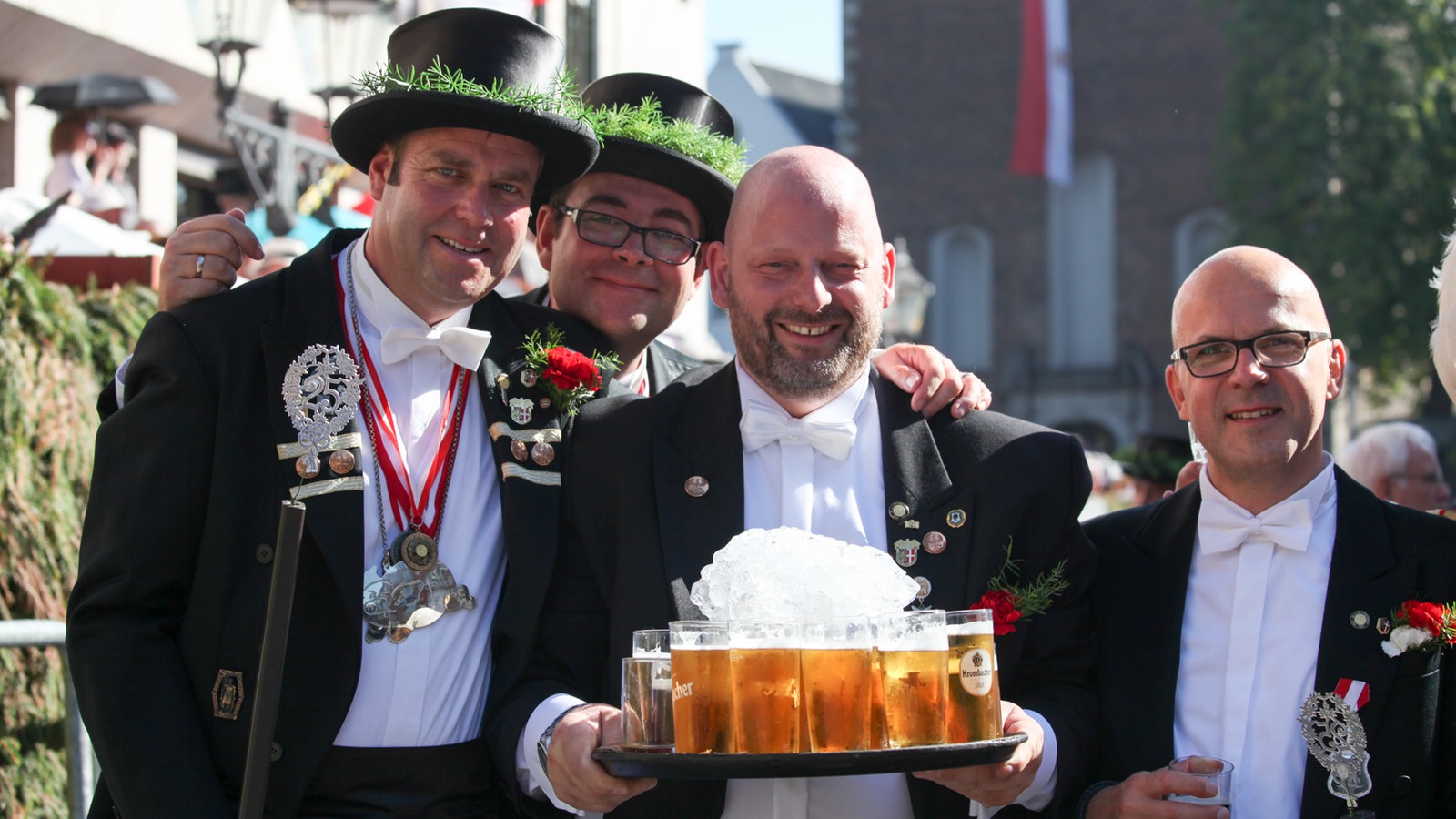 The Schützenfest is a traditional German festival celebrating the best marksman in a community. The "winner" must then purchase beers for the entire festival. Stone will sponsor their own Schützenfest and supply the beer for free.
Why This Works
The promise is inherently tied to two of the most important cultural defining German experiences: football and beer.
The ecosystem is entertaining and drives users through an easy funnel.
Ultimately, this ecosystem helps to position Stone as truly understanding the culture that they entering.